Have you ever really looked at a turtle's face? There are some pretty cool looking turtles out there in this world!
And then, there are some very… um…. strange ones…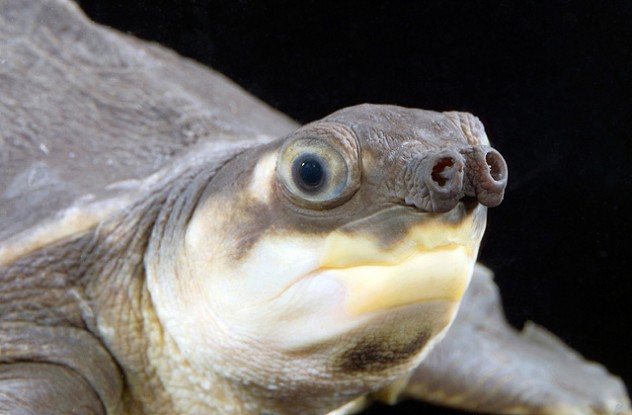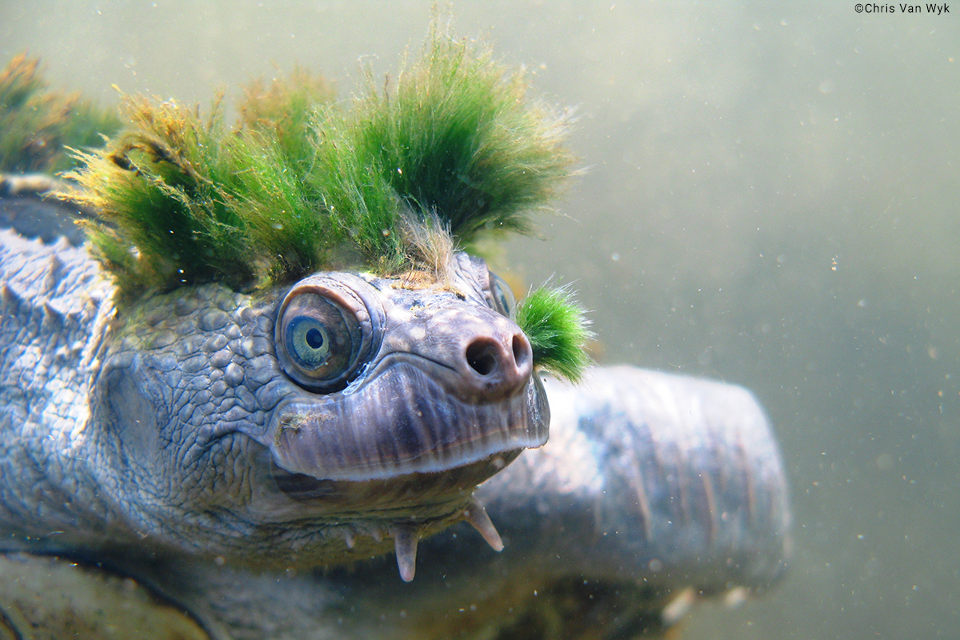 When I was deciding what Flashtista should look like, I couldn't pick just one kind of turtle to model her after. There are just so many variations! So I picked what I liked best out of a few different types of turtles, and melded them together, to create the "warrior turtle" look.
I really like the markings that pond turtles have on their heads, so I added a few stripes to the top of her head and her cheek.
And those alien-like eyes were inspired by the sea turtle.
And the rest is all Flashtista!
Check back to the blog next week to read all about Flashtista's tribe!